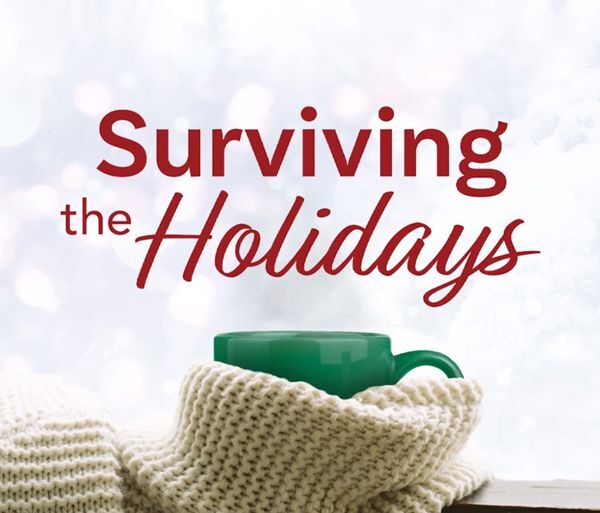 Facing this season while grieving can sometimes feel like taking one step forward and two steps back. But like a trusted guide, a two-hour Surviving the Holidays event will prepare you to navigate the season's changes.
Franciscan Healthcare will be hosting two sessions:
Wednesday, November 8th, 6:00-7:30 P.M.
Wednesday, December 6th, 6:00-7:30 P.M.
These sessions will be located on the second floor of the hospital in the Clare Room.
To register, or if you have any questions about this program, please contact Chaplain Tom at 402.372.6708.