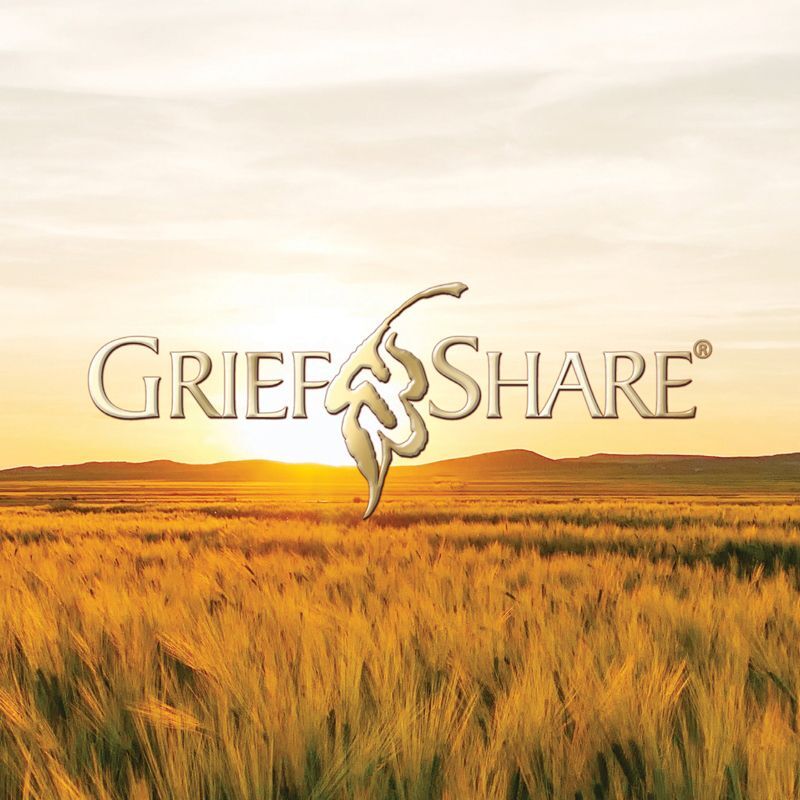 GriefShare - Grief Recovery Support Group
It may be hard for you to feel optimistic about the future right now. If you've lost a spouse, child, family member, or friend, you've probably found there are not many people who understand the deep hurt you feel. GriefShare is a friendly, caring group of people who will walk alongside you through one of life's most difficult experiences. You don't have to go through the grieving process alone.
GriefShare meets every Monday:
January 30th - April 10th, 6-8 P.M.
Please join us for this encouraging support group sponsored by Franciscan Healthcare. To register, contact Chaplain Tom Manhart at 402.372.6708 or email tmanhart@franhealth.org.
Location: Franciscan Healthcare, 430 N. Monitor St., West Point, Nebraska. Please enter the front doors and take the elevator to the second floor and then to the Clare Conference Room.
Want to know more about GriefShare? https://www.griefshare.org/