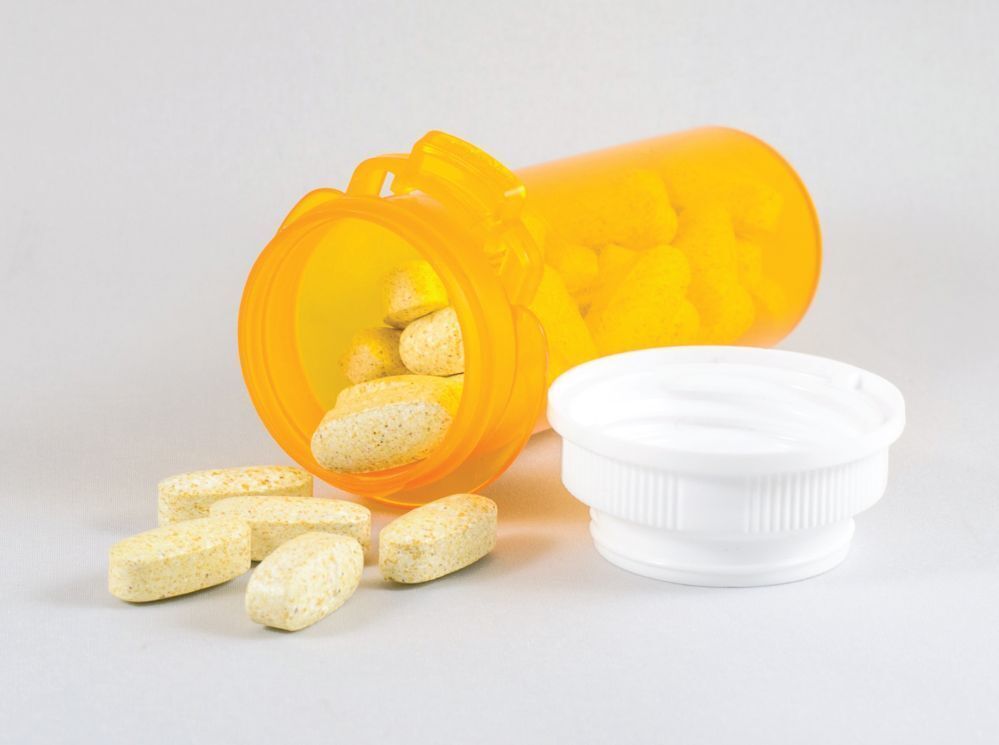 Medicare Part D Open Enrollment Workshops
Franciscan Healthcare is offering workshops beginning October 15 through December 7 to help you compare the Medicare Part D plans that work for YOU!
Last year, the Nebraska SHIIP (Senior Health Insurance Information Program) helped Nebraskans save over $20 million by comparing Part D options.
You MUST HAVE AN APPOINTMENT to attend! Please call 402.372.2404.
For a complete schedule of available dates and times, click the link button below to download our flier.
All sessions will be held on the second floor of the hospital in the Francis Room. Our address is 430 North Monitor Street, West Point, Nebraska.
The Nebraska SHIIP provides free, unbiased counseling and information to people with Medicare. SHIIP does not promote or endorse any insurance company, product or agent.