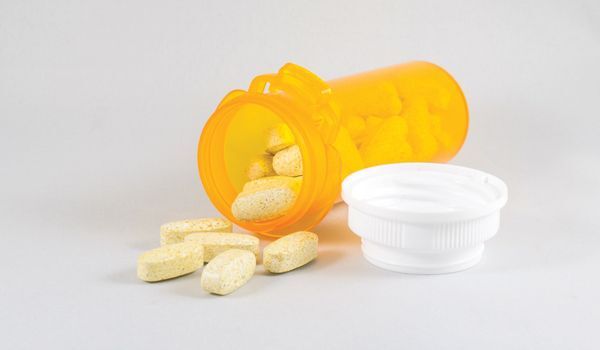 Medicare Part D Open Enrollment
October 15 through December 7
Do You Compare?
Last year, the Nebraska SHIIP (Senior Health Insurance Information Program) helped Nebraskans save over $20 MILLION by comparing Part D options.
Schedule an appointment with trained SHIIP volunteers: Diane White, Deb Schroeder, Sandy Boots, Eileen Gentrup, and Carol Kampschnieder
Appointments are required for each person and are available October 18 through December 7, 2023.
Call Franciscan Healthcare at 402.372.2404 and tell them you need to make an appointment for Medicare Part D assistance with a SHIIP volunteer.
Bring your completed worksheet (available from Tokens of Love Hospital Gift Shop or SHIIP volunteers), Medicare card, prescription list or bottles, and 2023 Medicare Part D card.
Appointments Required
Call 402.372.2404 Today!
The Nebraska SHIIP provides free, unbiased counseling and information to people with Medicare. SHIIP does not promote or endorse any insurance company, product or agent.