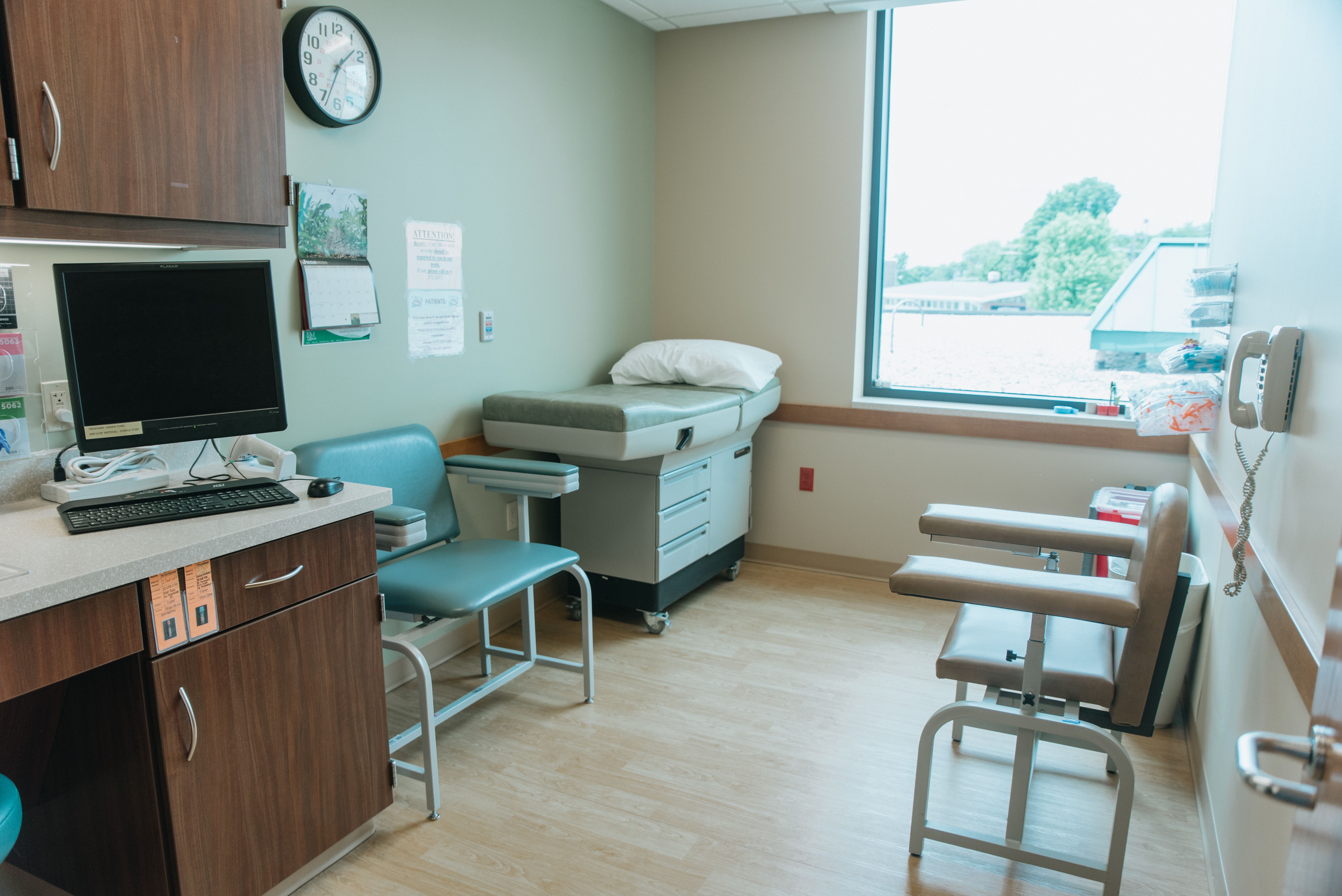 We have a fully automated laboratory providing a broad menu of laboratory testing for inpatient and ER patients at Franciscan Healthcare. Patient samples from six area nursing homes are also collected and tested weekly.
Microbiology testing is also available at our laboratory, providing organism identification and antibiotic sensitivity testing so physicians may accurately treat infections.
The laboratory provides blood transfusion services for those patients needing a transfusion. The laboratory receives its blood supply from the American Red Cross in Omaha.
Physicians Laboratory in Omaha provides pathology services and reference lab services for those tests not performed in our laboratory.