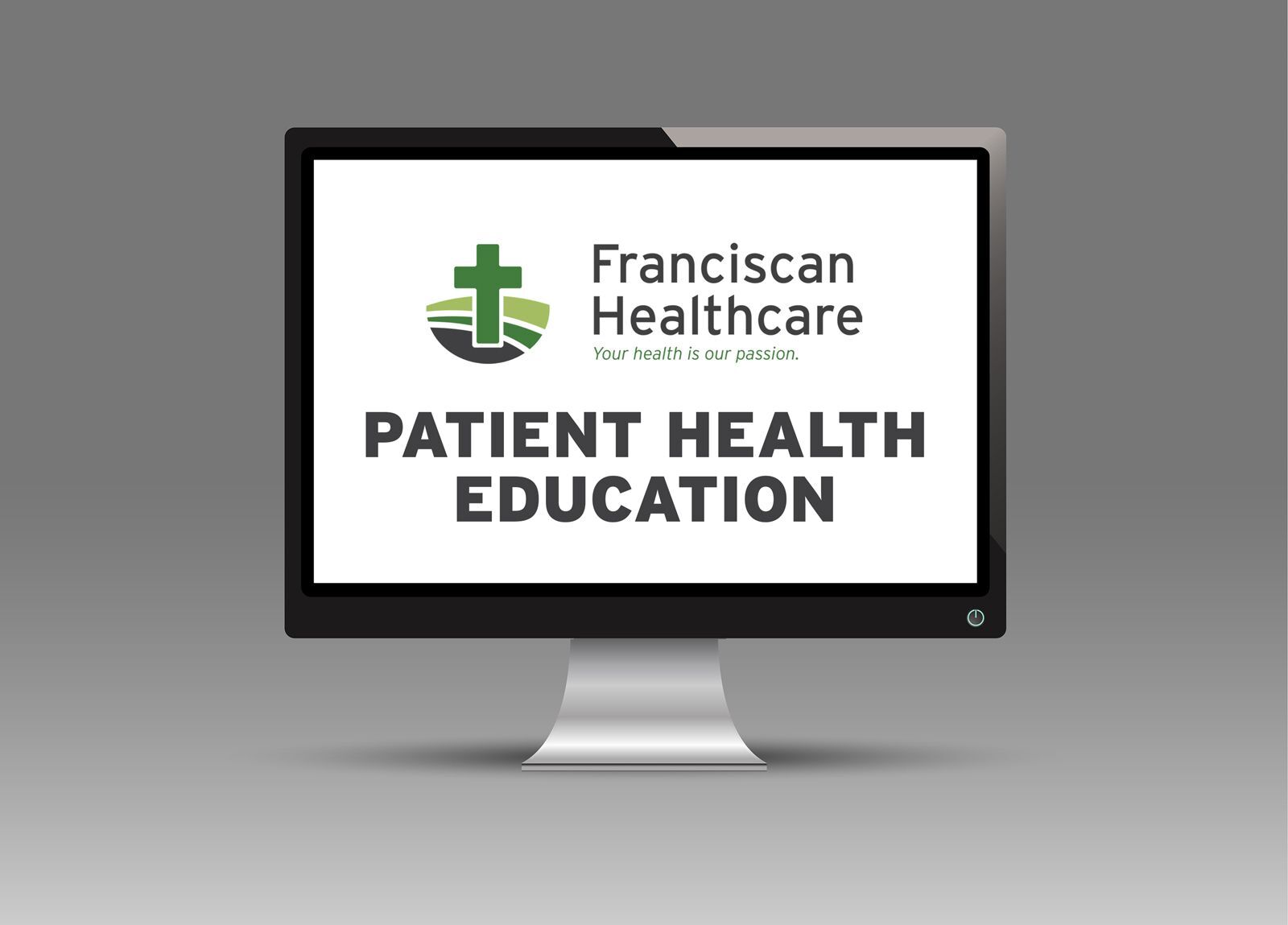 Welcome to Emmi, our interactive patient education system.
What are Emmi programs?
Emmi programs are free online tools that take complex medical information and make it simple and easy-to-understand. Franciscan Healthcare offers Emmi programs to help you prepare for an upcoming procedure or manage your chronic condition. You may have questions you think aren't relevant. You may forget them as you walked out of the doctor's office. Emmi programs are designed to answer important but often unasked questions.
How does it work?
You can view your Emmi program in the comfort of your own home, or anywhere that has Internet access. You can even share Emmi with friends or family members.
Each Emmi program takes about 20 minutes to watch, some even less time. You can view them as many times as you like. As you watch the program, you can also write notes and questions that you can print out at the end and bring with you to your next appointment.
If you are registered for an upcoming procedure and have provided Franciscan Healthcare with an up-to-date email address, the Emmi education program will automatically come to your email.
For a complete catalog of Emmi education programs click here:
https://patient.health-ce.wolterskluwer.com/FRANCARESVCSMAIN/search