Pediatric Therapy
The Franciscan Healthcare Rehabilitation Department offers pediatric physical, occupational, and speech therapy services.
Our mission is to help children with disabilities reach their highest potential by providing the best care to accomplish goals that are not only functional, but also meaningful to the entire family. We utilize play-based therapy interventions to target individualized therapy goals. 
Diagnoses, Delays, and Deficits We Treat
Apraxia
Autism Spectrum Disorders
Cerebral Palsy
Developmental Delays
Feeding
Genetic Disorders
Juvenile Arthritis
Muscle Tone Deficits (Low Tone/High Tone)
Muscular Dystrophy
Neurological conditions
Orthopedic conditions
Sensory Processing Disorder
Scoliosis
Spina Bifida
Spinal Cord Injury
Swallowing
Torticollis
Traumatic Brain Injury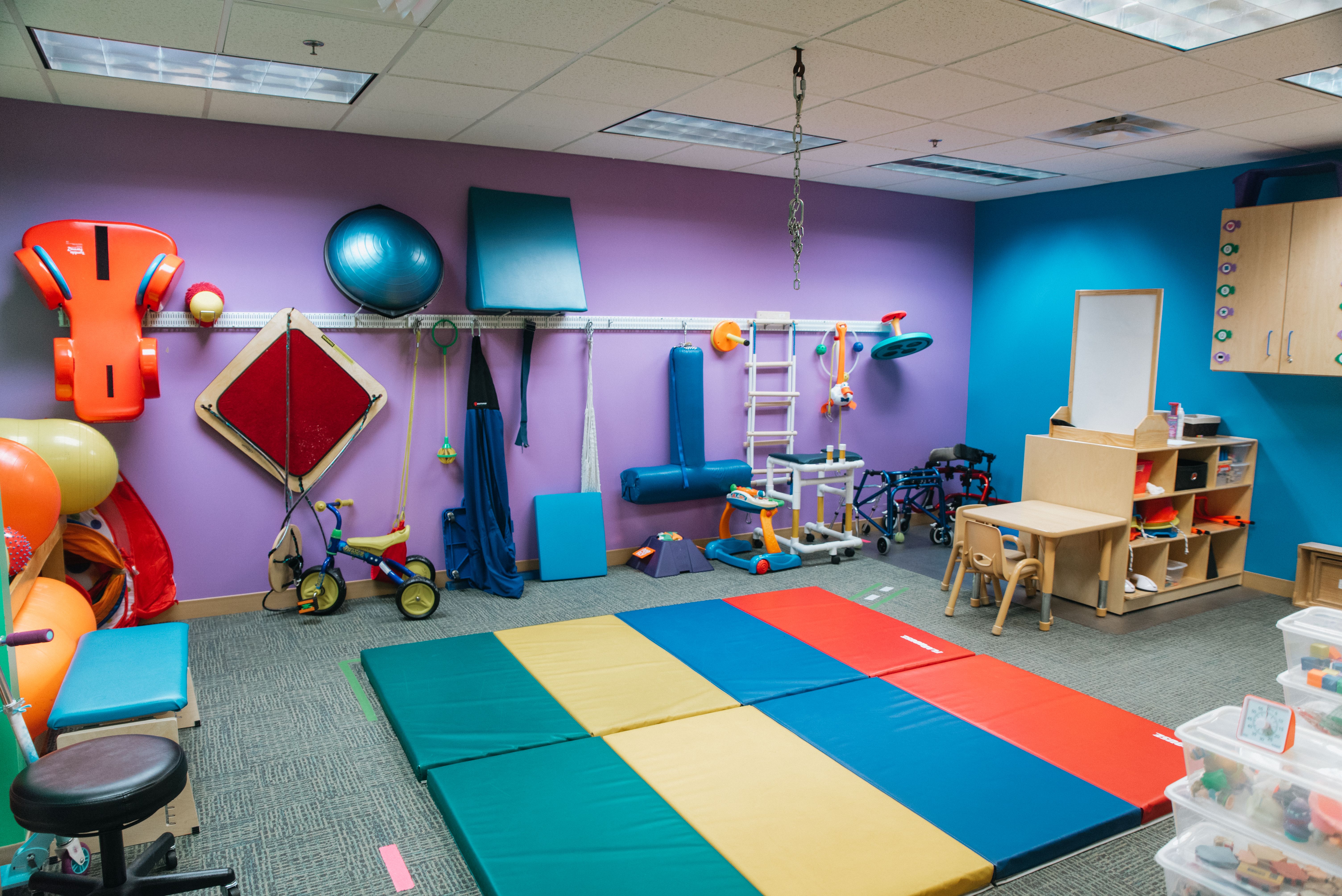 Specific Interventions May Include:
Adaptive equipment/Orthotic assessment and fitting
Alternative Assistive Communication (AAC) device training
Aquatic Therapy
Articulation Therapy
Balance and Coordination
Dressing Skills
Expressive/Receptive Language Therapy
Feeding Therapy
Fluency Treatment
Gait/Functional Mobility Training
Handwriting
Stretching and Strengthening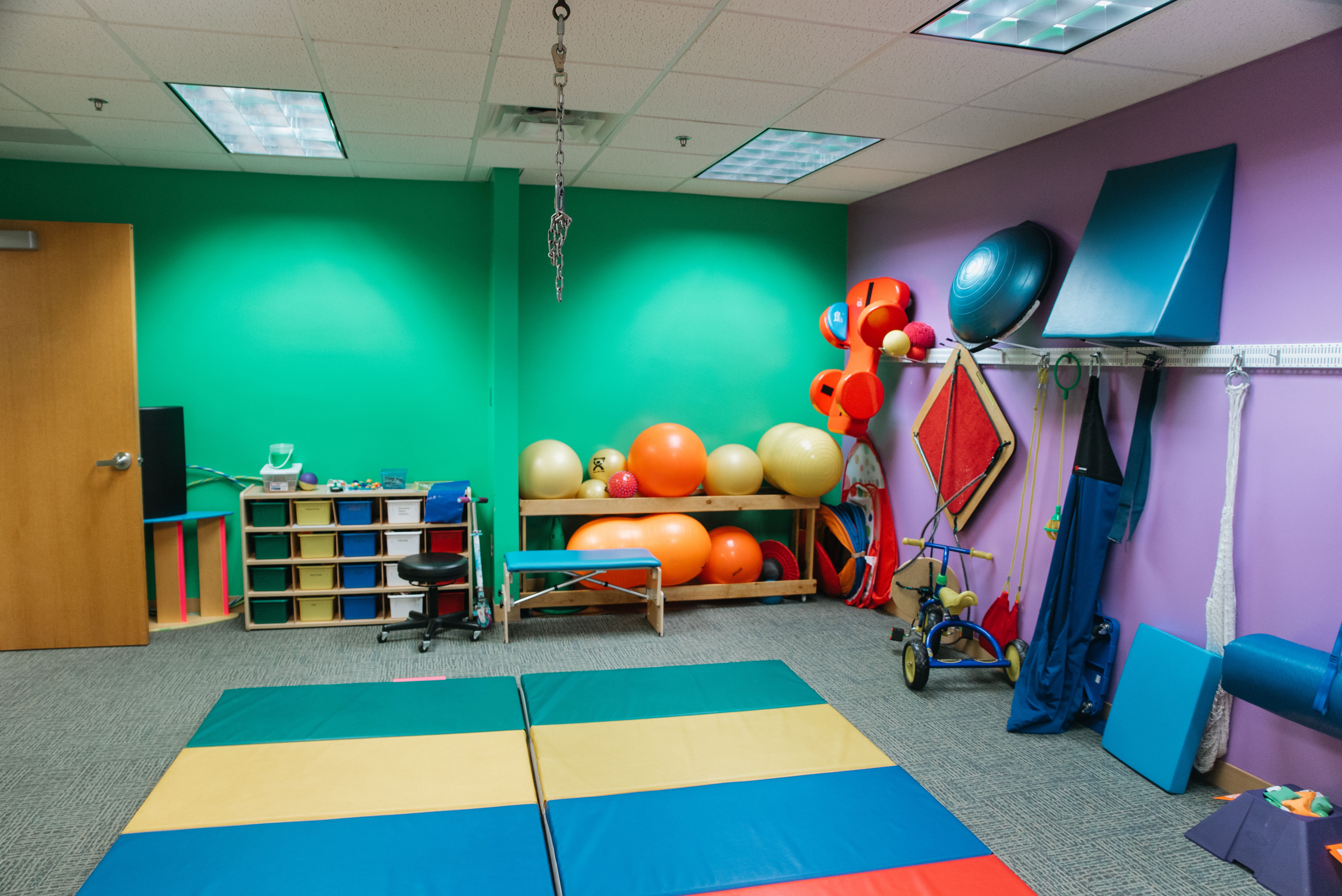 If you have questions regarding your child's development, please consult your physician for further assistance.
Additional Resources